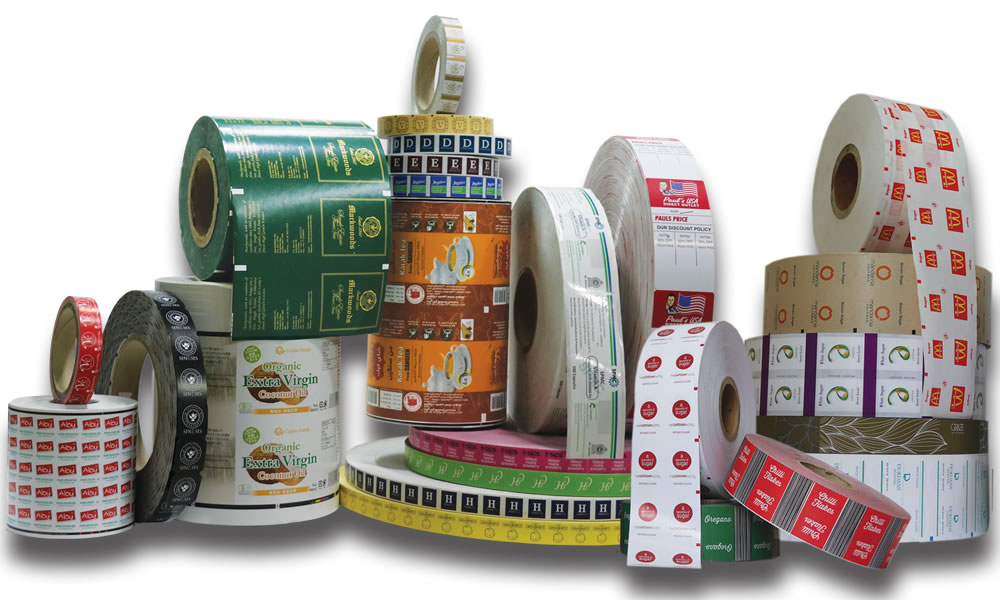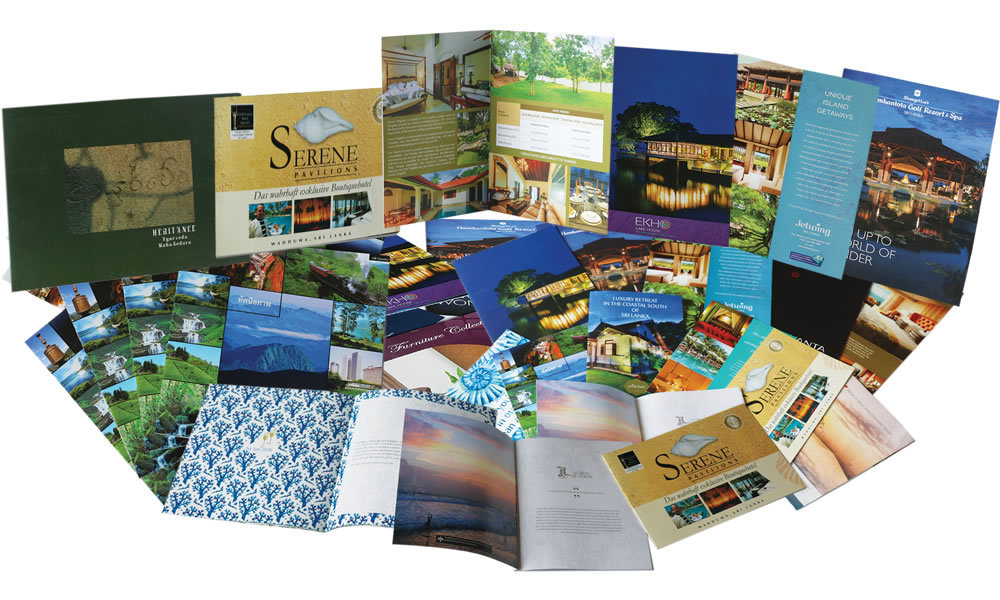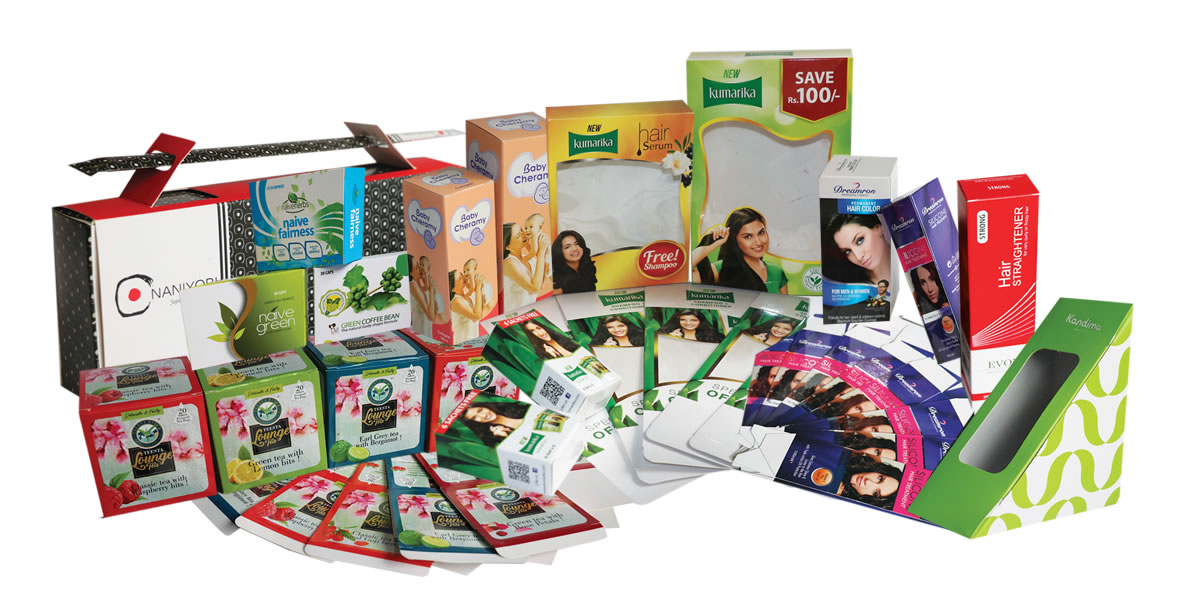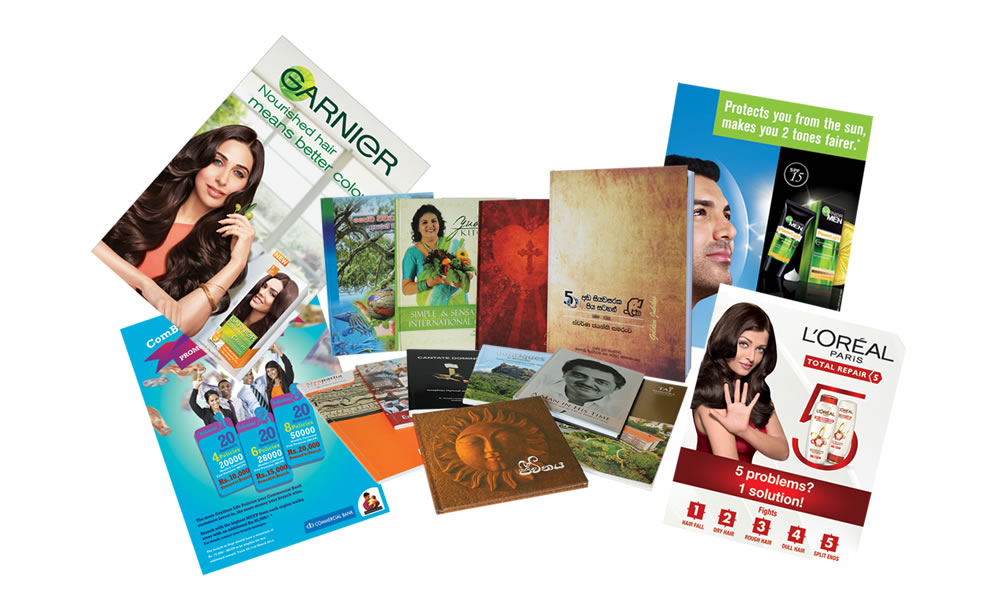 We are a total printing and packing services provider with over twenty years of history. Our extensive range of printing and packing solutions include labels, stickers, cartons, promotional material, books and catalogues, sachets (white and brown sugar, pepper, salt, chilli flakes, toothpicks etc) and specialised packaging for tea and spices. We bring in a wealth of experience in serving both international and local clients from a wide spectrum of industries including tourism and hotels, tea, healthcare, fast moving consumer goods and telecommunication services.
The Paramount experience starts with us carefully listening to you, to understand your needs and expectations. Then we combine our expertise, latest technology and passion for quality to delight you by exceeding expectations.
We evolve with technology and seek to introduce latest technology based printing solutions to our clients. We are equipped with proven Heildelberg five colour printing technology. The latest addition to our technology arsenal is the Proflex 250 flexographic converting system. These state of the art technologies not only give our clients wider choice and superior quality but also enable us to consistently meet challenging timelines.
Passion for quality is the main force behind our highly satisfied clientele. We have meticulously planned production processes that are inclusive of inherent control mechanisms to ensure highest quality at all times. The ISO 22000 certification awarded to our Packing services is a great testimony to our commitment to quality.
Another ingredient in the recipe for client satisfaction is our highly skilled and motivated team. We strive to continuously improve skills and expertise and seek exciting new challenges with utmost focus on client satisfaction. We believe in specialisation. So the Paramount family has three branches, each specialising in one of our business lines.
Paramount Print Private Limited specializing in producing labels, stickers and tags producer Paramount Print Pack Private Limited specializing in brochures, promotional material and cartons Paramount Packing specializing in providing packing solutions to hotels and hospitality sector Most importantly, all substances and raw materials used by us adhere to international and local standards and regulations and do not contain any hazardous substances.

About Paramount
We began life in 1992 as Sky Paramount, a small business venture that supplied Sachets to the hospitality industry in Sri Lanka and Maldives. In 1994 we initiated our offset printing business with just one offset machine.
Have you got any queries? Contact us TODAY!