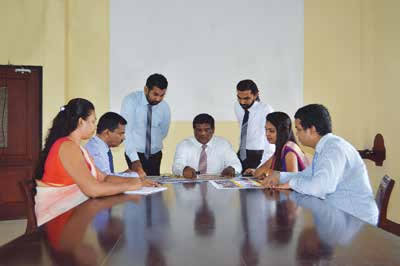 To serve customers efficiently evaluating and improving our standards is a continuous process.
Customers are the lifeblood that course through the veins of Paramount. It is they who are paramount to our success. It is with this realization that we espouse the tenets of quality, value addition and customer service into our printing solutions to ensure that our customers get nothing but the best !

About Paramount
We began life in 1992 as Sky Paramount, a small business venture that supplied Sachets to the hospitality industry in Sri Lanka and Maldives. In 1994 we initiated our offset printing business with just one offset machine.
Have you got any queries? Contact us TODAY!