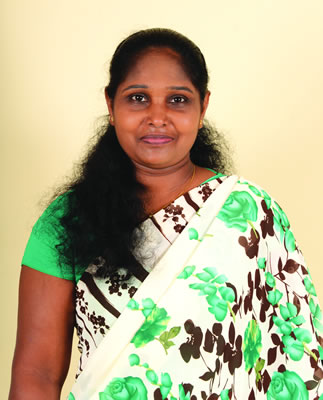 A hearing Aid was donated to Varuni's Daughter. Varuni joind Paramount Print Pack (Pvt) Ltd., in 2001 as a helper attached to the Binding Section and was late promoted as a Supervisor in 2011. She was adjudged the Best Employee of the year 2013 for her excellent work.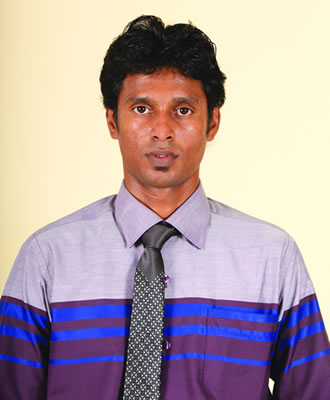 R. A. D. Rajapaksha jojnt Paramount Print Pack (Pvt) Ltd., in 2004 as an Offset Machine Helper and later promoted as a Machine Operator. He was adjudged the Best Employee in 2008 for his Quality Production Output. In 2017 he was promoted as Production Foreman. A Grant was given towards house construction.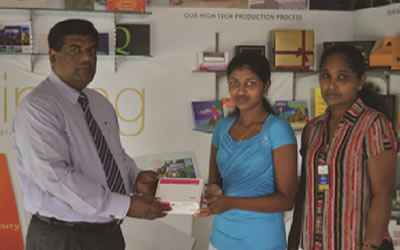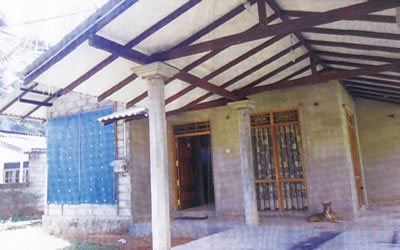 AND………
A Water Connection to Saman's residence.
Built a New Washroom for Nisansala.
Provided Door Frames for Kumara's house.
Donation to Samanthi to uplift her kitchen.
Door Frames for Indika's residence.
A Wash Room for Rasika's residence.
Cemented the Floor of Prasanga's residence.
Donation to Upul to uplift his house.
Donation to Anuradha to uplift her kitchen.
Donation to Sandakelum to istall his roof.
Cash Donations were given to Tension & Suresh to uplift their houses.

About Paramount
We began life in 1992 as Sky Paramount, a small business venture that supplied Sachets to the hospitality industry in Sri Lanka and Maldives. In 1994 we initiated our offset printing business with just one offset machine.
Have you got any queries? Contact us TODAY!